Our company established a strong market position by providing a long-run high level of service and software development, with the best price to performance ratio and it gained a good name and trust among its customers and partners.
The TatraMed Software, s.r.o. Company operates in the field of medical IT and it is focused on the development of diagnostic and therapeutic software systems based on 3D visualization of picture data of the patients. At the moment, it specializes on professional counseling, scientific and research activities and on the development of highly sophisticated software for radiological diagnostics, radiotherapy and planning of surgical procedures:
PACS technologies of filmless hospitals
systems for radiological diagnostics and clinical imaging
radiotherapy planning
Highly skilled workers as well as an established quality management system in the company are prerequisites for using state of the art information and software technologies for the benefit of the patients, doctors and hospitals, to which we offer consulting and services.
Successful certifications carried out by an internationally recognized independent authority confirm that the products of our company meet the requirements of the European Directive 93/42/EED (Medical Device Directive) and the management of development, services, as well as other activities meets the requirements of the European Standard ISO 13485:2012 (Medical Devices - Quality Management Systems).
Our professional and extensive experience is confirmed also by our partnership with several major partners who trust us. We guarantee 100% professional approach and highly skilled workers.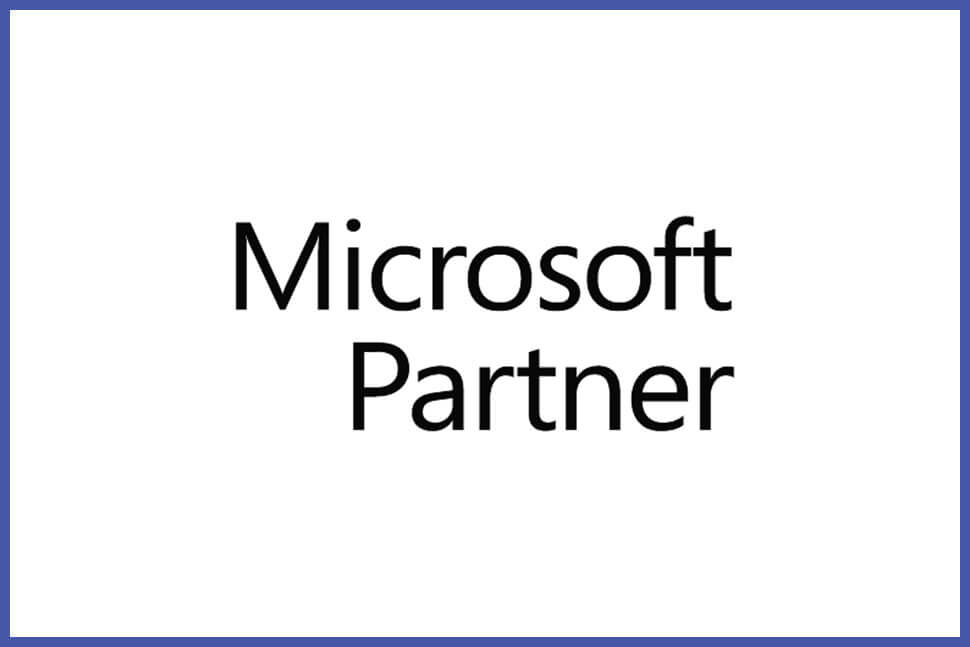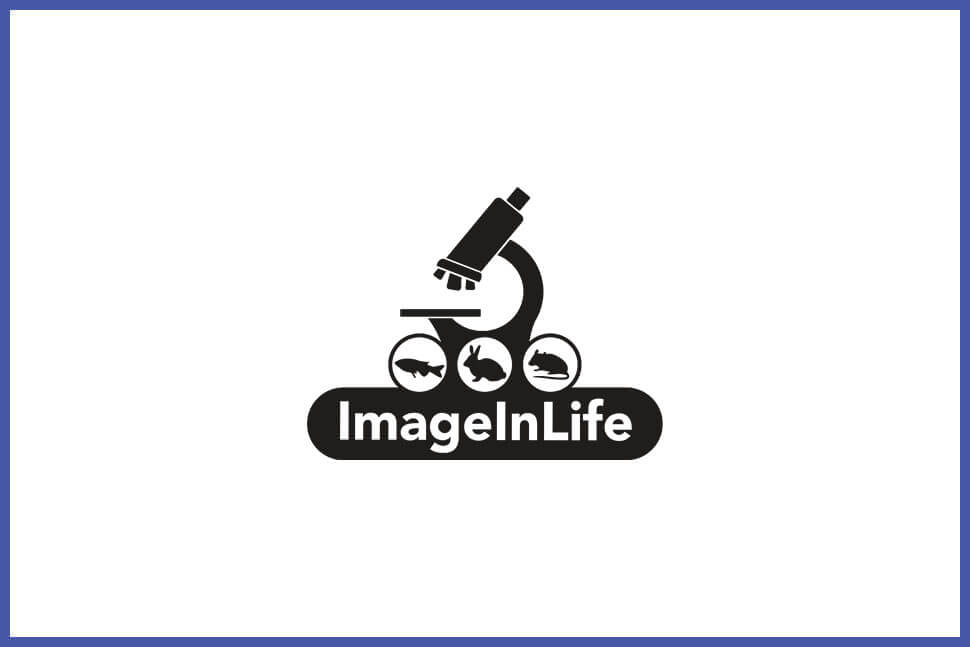 The list of our partners includes: Montpellier University, Cambridge University, Leiden University, Manchester University, Pasteur Institute, Heidelberg University, University Paris Saclay, University Pierre et Marie Curie, Zeiss France, etc.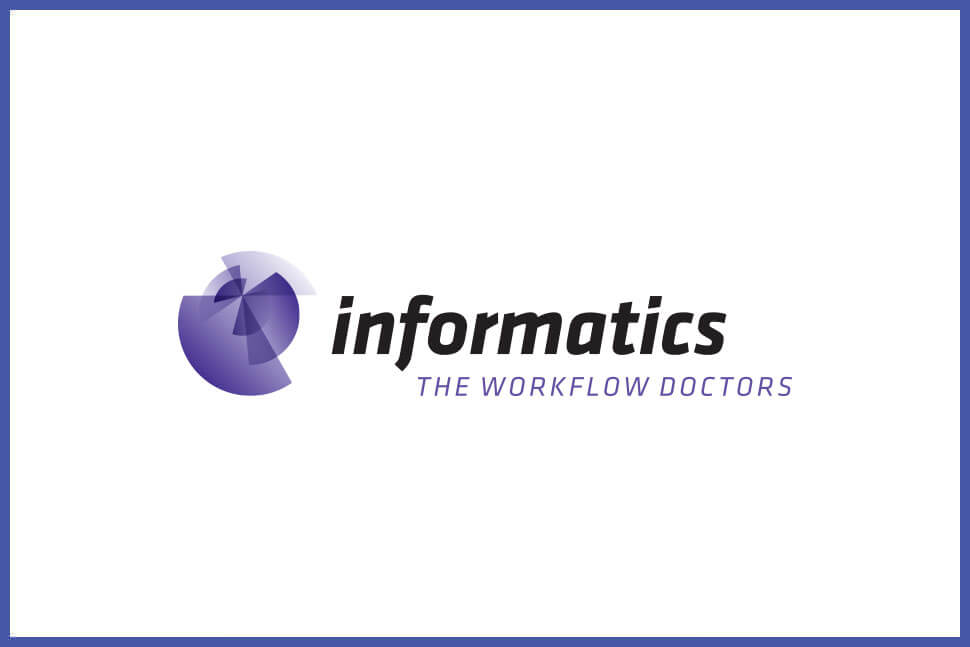 Please don't hesitate to contact us
We employ a team of top scientific, research and development workers, who are graduates of the Komensky University and of the Slovak Technical University in Bratislava. Within the scope of our specialization we guarantee you a professional approach and expert knowledge. Our priority is the highest level of provided services and we everything to make sure your cooperation with us is the best choice.