TomoCon Workstation is a certified radiological diagnostic software station with DICOM network connectivity that enables fast and efficient work with the patient image studies.
DICOM diagnostic station
Intuitive user interface
Best price to performance ratio
Efficient diagnostics
4 language options
TomoCon Workstations documents available for download
SECURITY
Definition and management of hanging protocols, full screen mode, monitor calibration
OTHER FUNCTIONS
ROI, 3D rendering, volume rendering, special contour tools module, DICOM RT.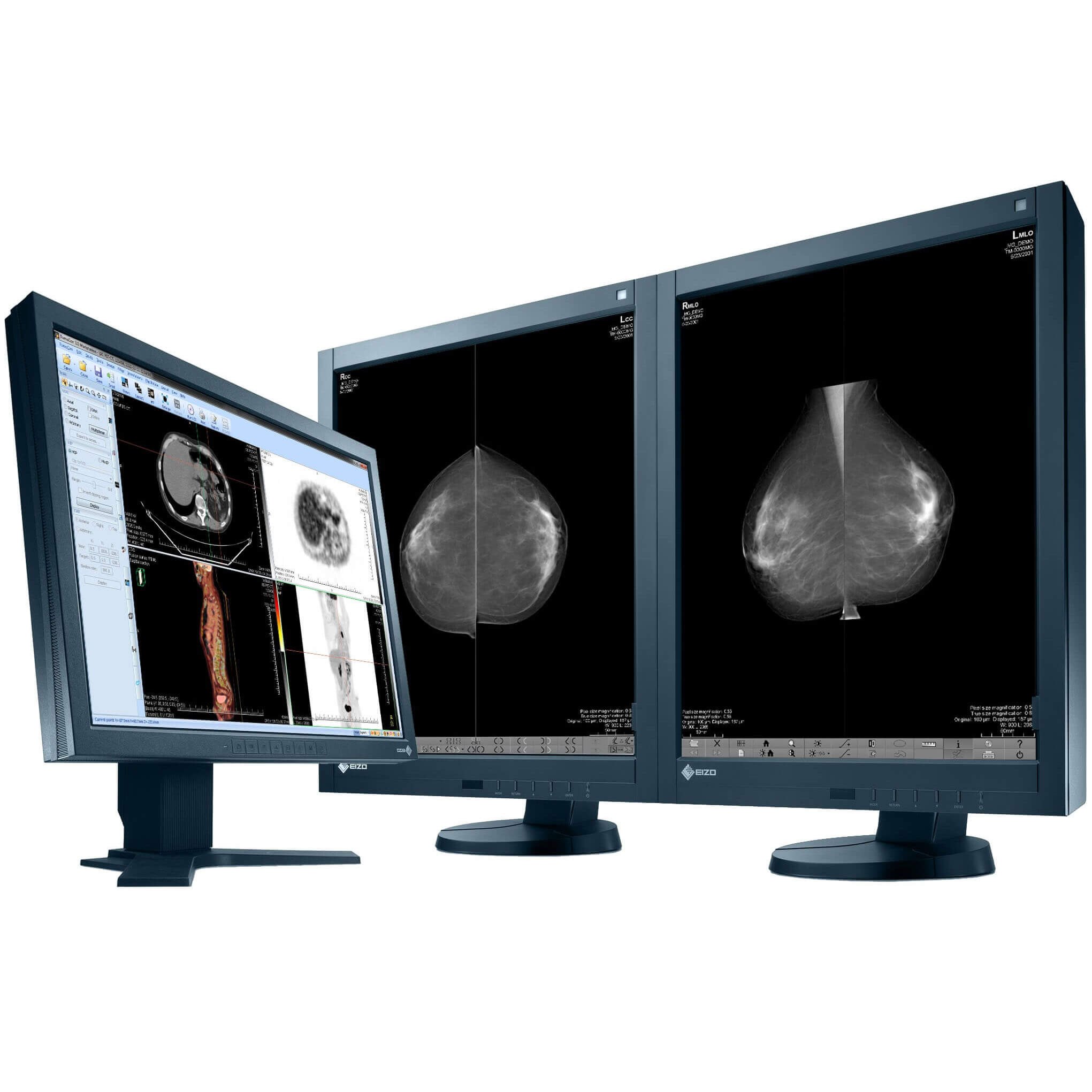 STUDY MANAGEMENT
Multiple monitor view and desktop layout management.
COMPATIBILITY
Transparent management of DICOM studies with download support and opening them in the background.
IMAGE MANIPULATION
Standard image manipulation, measuring tools, synchronization of a series of images, cut lines.
SUPPORT
MPR, curved MPR (CPR), MIP, DRR, DSA, ECG HD, Slab projections, playback.
EXPORT
Export of images in different formats, MS Windows/DICOM print support.
DISPLAY SUPPORT
Support for displaying DICOM Enhanced examinations, VOI LUT and DICOM PR objects.
Are you interested in the TomoCon® WORKSTATION?
Contact us for more information