TomoCon Go is a web application designed for viewing patient image documentation. Its benefits include easy and secure access from any place.
ACCESS OPTIONS
Thanks to its architecture, TomoCon Go enables secure access to patient image documentation within and outside of the hospital environment.
NIS AND REQUEST SYSTEMS
Specific examinations can be accessed from hospital IT and request systems.
COMPATIBILITY
The TomoCon Go system is compatible with TomoCon PACS system.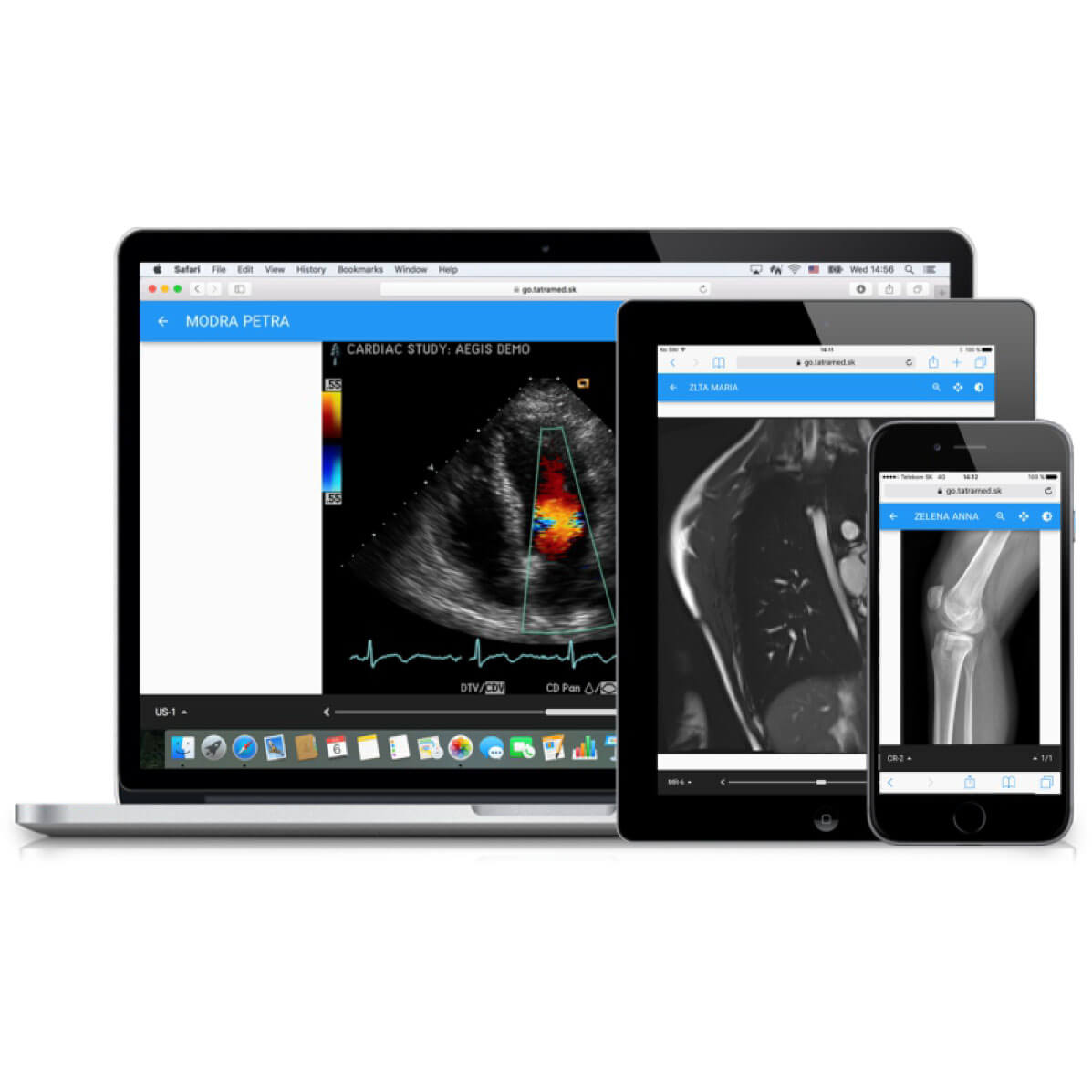 ENCRYPTED COMMUNICATION
Communication between the web application and the server is encrypted, even before the user logs in the application.
TWO FACTOR AUTHENTICATION
A PIN code is required for successful login in addition to correct login credentials.
SUPPORT OF CLIENT DEVICES
The TomoCon Go system can be used on any current platform - workstation, laptop, tablet or smartphone, as well as the most commonly used operating systems - Windows, Windows Phone, macOS, iOS and Android.
Are you interested in the TomoCon Go product?
Contact us for more information