WITH ALL EXISTING SYSTEMS IN THE MARKET
HL7 support
DICOM Modality work sheets management support
TomoCon PACS documents available for download
SYSTEM
Stable, robust and cost-effective solution for management, archiving and complex communication of medical image data.
COMPATIBILITY
Completely compatible with DICOM and DICOM RT
CERTIFICATION
CE II 93/42 EEC a EN ISO 13485: 2016 certification
SECURITY
High throughput fast and secure access to image data.
UPDATE
Diagnostic and clinical work stations with annual update.
SUPPORT
24/7 technical support
private diagnostic centers, county, regional and university hospitals or central PACS systems for extensive hospital networks
high availability mode
centralized solution with several servers
secured storage space for cloud and virtualization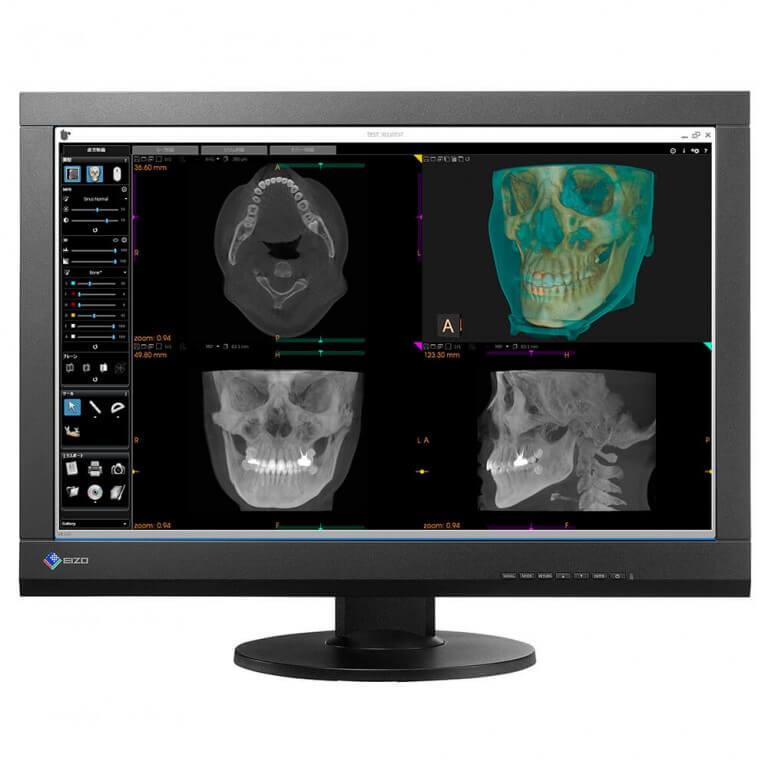 AND CELLPHONE OPTIMIZATION
TomoCon Camera web application for archiving patient images
TomoCon Go web application for secure sharing of image data with clinical / outpatient doctors
Complex, secure teleradiological communication system
Are you interested in the TomoCon PACS product?
Contact us for more information